Isaiah 41:10 Fear thou not; for I am with thee: be not dismayed; for I am thy God: I will strengthen thee; yea, I will help thee; yea, I will uphold thee with the right hand of my righteousness.
Isa 41:11 Behold, all they that were incensed against thee shall be ashamed and confounded: they shall be as nothing; and they that strive with thee shall perish.
Isa 41:12 Thou shalt seek them, and shalt not find them, even them that contended with thee: they that war against thee shall be as nothing, and as a thing of nought.
Isaiah 41:13 For I the LORD thy God will hold thy right hand, saying unto thee, Fear not; I will help thee.
Isa 41:14 Fear not, thou worm Jacob, and ye men of Israel; I will help thee, saith the LORD, and thy redeemer, the Holy One of Israel.

You know, in talking to other Christians and listening to prayer requests, I have come to notice that a good many of God's people are too stressed to be blessed, and it should be the other way around.
God has provided a remedy for stress. It is called trusting in His Word. Let me show you an example of what I mean.

Psalm 103:3 He healeth all our diseases, and according to John 8:36 I don't have to be bound by the cares of life because the Son hath made me free.

I am not weak because Psalm 29:11says, The Lord will give strength to His people.

I am not without power because Acts 1:8 declares that power came upon me when I recieved the Holy Ghost.
I am not without peace because perfect peace is availabe to me.

Isaiah 26:3 Thou wilt keep him in perfect peace, whose mind is stayed on thee: because he trusteth in thee.

I need not be overtaken by evil for 2 Timothy 4:18 says And the Lord shall deliver me from every evil work.

James 4:7 tells me that I don't need to run from the devil but that I am to resist the devil and he will flee from me.

Romans 8:37 tells me I am more than a conqueror through Christ who loves me.

I am not fighting a losing battle. This list could go on and on. No plague shall come nigh my dwelling.

Taking God at His Word and trusting in Him is a stress reliever, if we are willing to take God's Word over what the world and our flesh tells us.

Listen to me, Abraham's own body stood in direct conflict to the promise that God gave him, but Abraham believed God's Word and laid hold of the promise.

Let's go back and look at Isaiah 41:10-14 again. Three times the Lord declares I WILL HELP THEE.
The Lord has made a statement as to what He will do. Now the question is what will we do?

If we want to be blessed then we have to let Him have the stress. Now that doesn't mean that we sit down and do nothing.

Our battle is to renew our minds to the Word of God and not the world and to resist the devil.

But if we truly want to live in THE BLESSING, we must renew our minds to God's Word . We must get to the point where our revelation of it completely governs our thoughts and directs our actions. We must, as Romans 12:2 says, be transformed by the renewing of our minds.

We are built up with the Word of God.
Acts 20:32 And now, brethren, I commend you to God, and to the Word of His grace, which is able to build you up, and to give you an inheritance among all them which are sanctified.

If you can receive this, God is building His nature into us by His Word. When we take in God's Word, He is becoming part of us. Our goal is to become more like Jesus, (the Word wrapped in flesh).

I believe that a lot of people in church today have let the cares of life fill them so full of stress that there is no real expection of being blessed.

Listen, this may sound odd to you, but if I am a child of God, if I am His son and He is my Father, then He is responsible for me. If I take my place as a son, He is bound to take his place as Father. And as a son of God I am not to be just a hearer of the Word but a doer. Listen, we could eliminate our stress if we would be doers of the Word. Jesus taught that storms don't move the doer of the Word. The storms come but the house stands.

I want to show you something in the Philippians 4:11-12-13.
Philippians 4:11 Not that I speak in respect of want: for I have learned, in whatsoever state I am, therewith to be content. 4:12 I know both how to be abased, and I know how to abound: every where and in all things I am instructed both to be full and to be hungry, both to abound and to suffer need.
4:13 I can do all things through Christ which strengtheneth me.

Paul is not stressed. His peace is independent of his circumstance. He wants us to know that his ability to do that is not in himself but it is through Christ.
Paul says I am blessed not stressed, because I have laid the care of it over onto my Lord Jesus.

2 Corinthians 3:5 Not that we are sufficient of ourselves to think any thing as of ourselves; but our sufficiency is of God.

That ability through Christ is in you, if you are born again. It's there at work, it's there at the store, it's there at the hospital, it's there when you're all alone. Wherever you go, whatever you do, that strength for all things is in there.
There isn't any walk of life where the Born Again Believer doesn't have access to that strength. It is available.

David wrote these words in Psalm 27:1, The LORD is my light and my salvation; whom shall I fear? the LORD is the strength of my life; of whom shall I be afraid?

I want to say to you today that no matter what the condition is that is causing you stress; physical, spiritual, mental or financial, your help is at hand. Your strength is, in fact, God's ability at your disposal.

So don't get stressed, get blessed. I will close with this:
Isaiah 43:1 But now thus saith the LORD that created thee, O Jacob, and he that formed thee, O Israel, Fear not: for I have redeemed thee, I have called thee by thy name; thou art mine. When thou passest through the waters, I will be with thee; and through the rivers, they shall not overflow thee: when thou walkest through the fire, thou shalt not be burned; neither shall the flame kindle upon thee.

David cautions us in Psalm 103 not to forget the benefits of the Lord.
Psalm 103:2-5 Bless the LORD, O my soul, and forget not all his benefits: Who forgiveth all thine iniquities; who healeth all thy diseases; Who redeemeth thy life from destruction; who crowneth thee with lovingkindness and tender mercies; Who satisfieth thy mouth with good things; so that thy youth is renewed like the eagle's.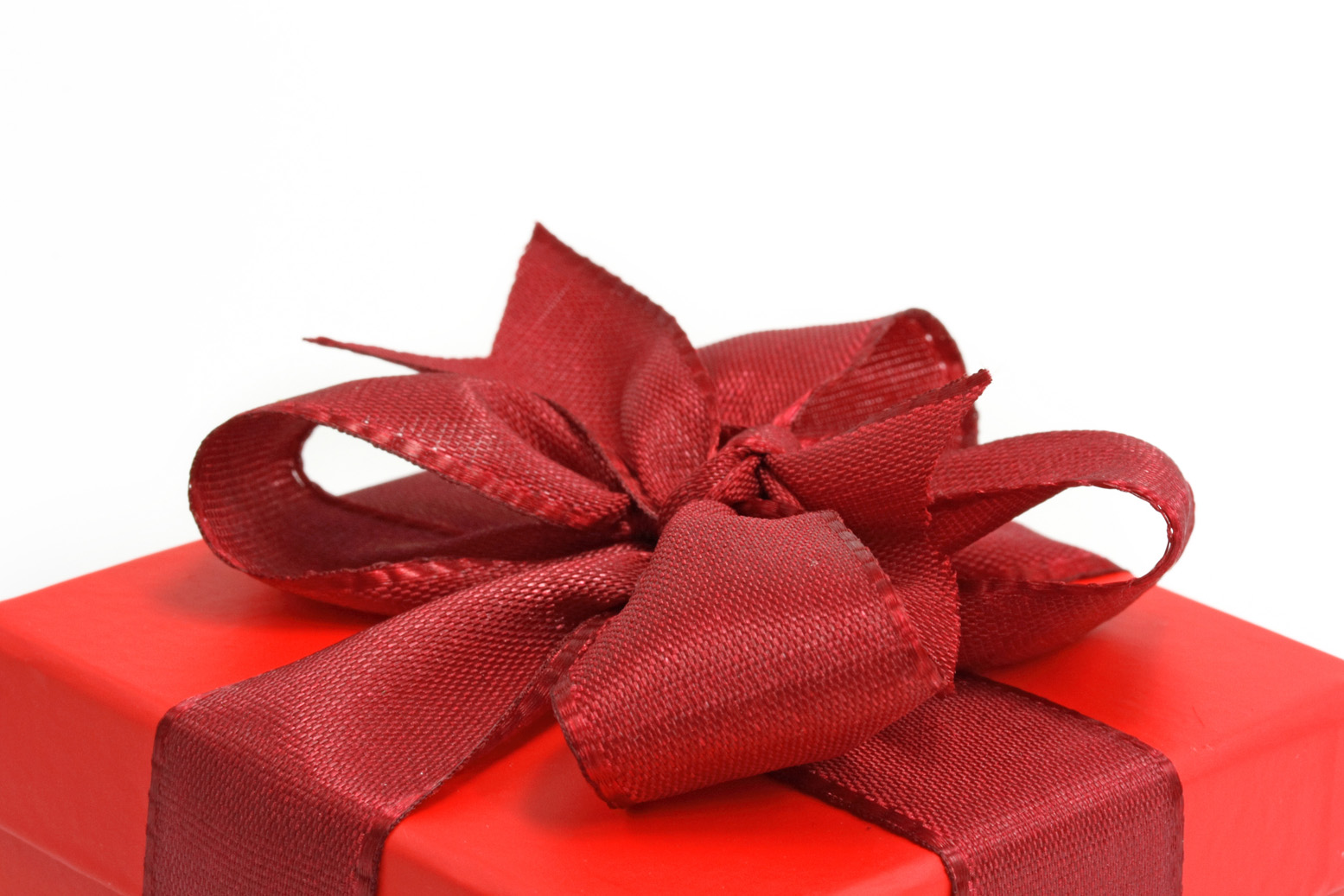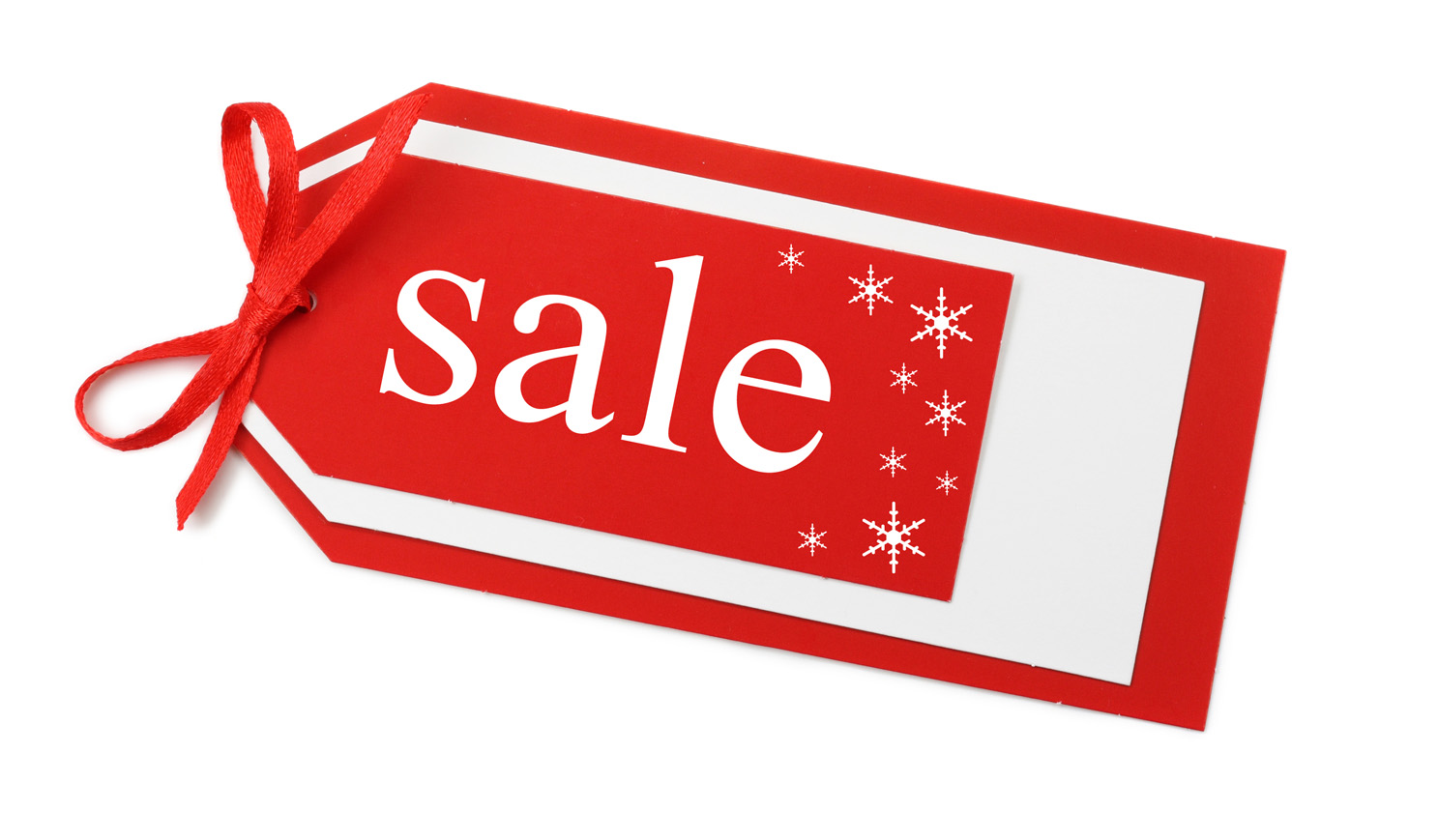 ARE YOU:

TOO STRESSED
TO BE BLESSED