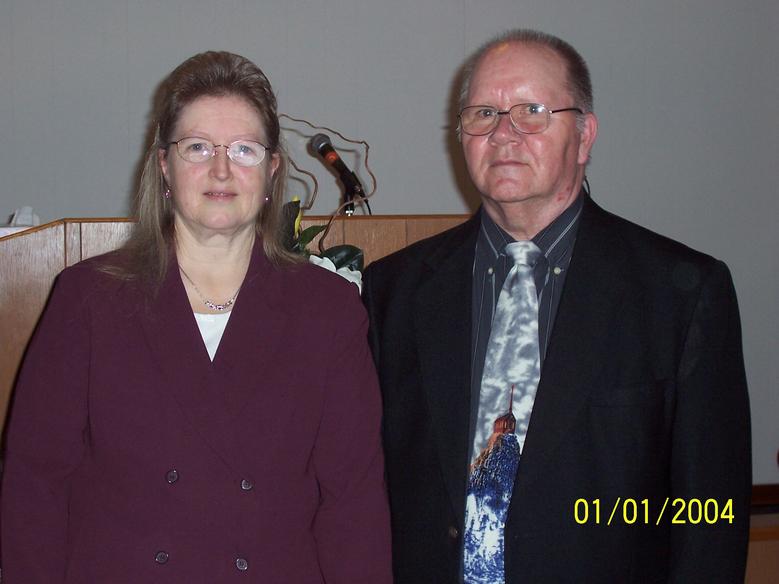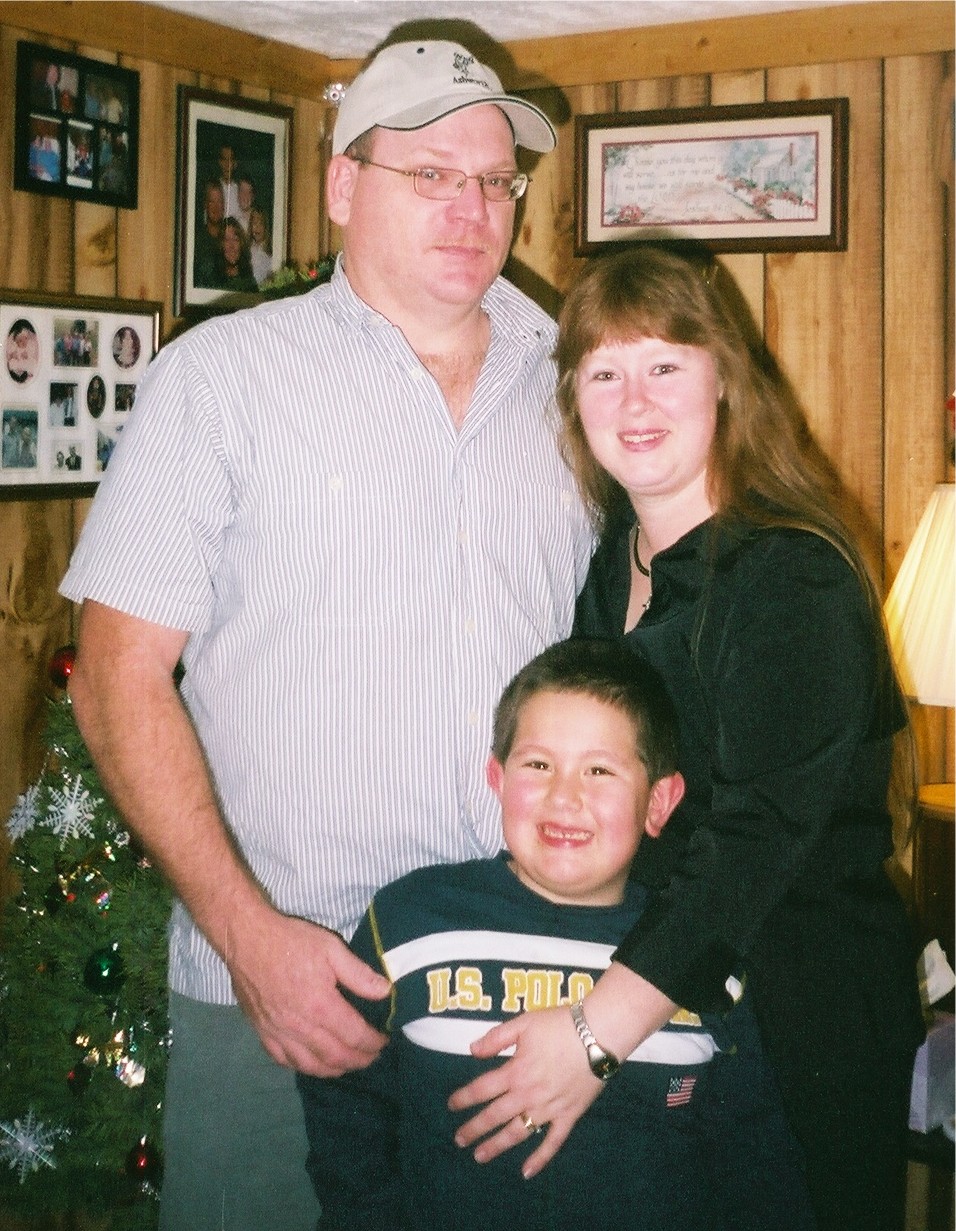 Scott, Rae Lynn, & Bradley Kimes
[

And all thy children shall be taught of the LORD; and great shall be the peace of thy children.
[]

But the mercy of the LORD is from everlasting to everlasting upon them that fear him, and his righteousness unto children's children;

To such as keep his covenant, and to those that remember his commandments to do them.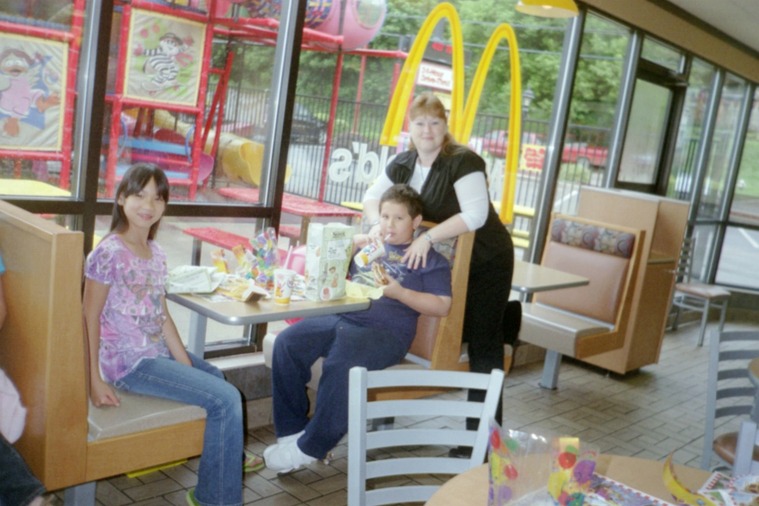 Bradley's 9th birthday with his mom, Rae, and friend Kylee Tolliver. June 2010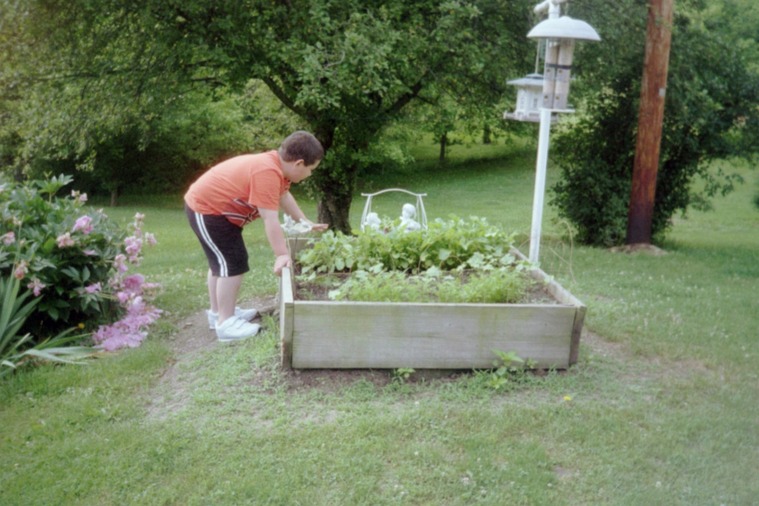 Bradley's first garden: Grandma's flower box. 2010
Scott, went home to be with the Lord on September 28, 2010.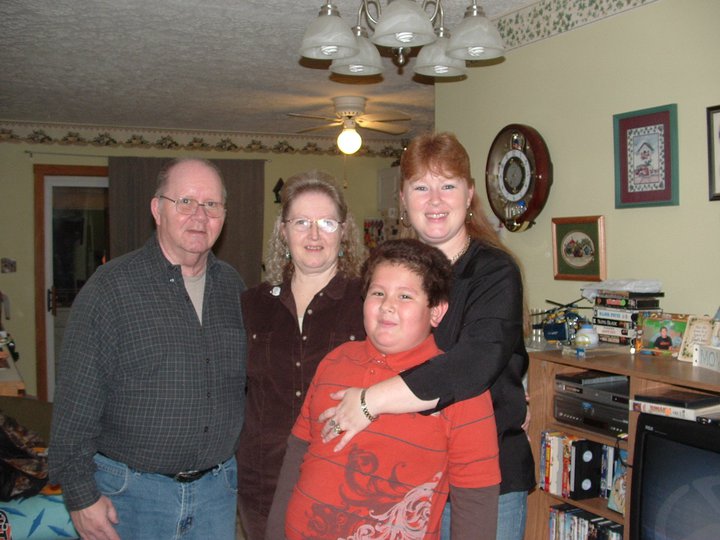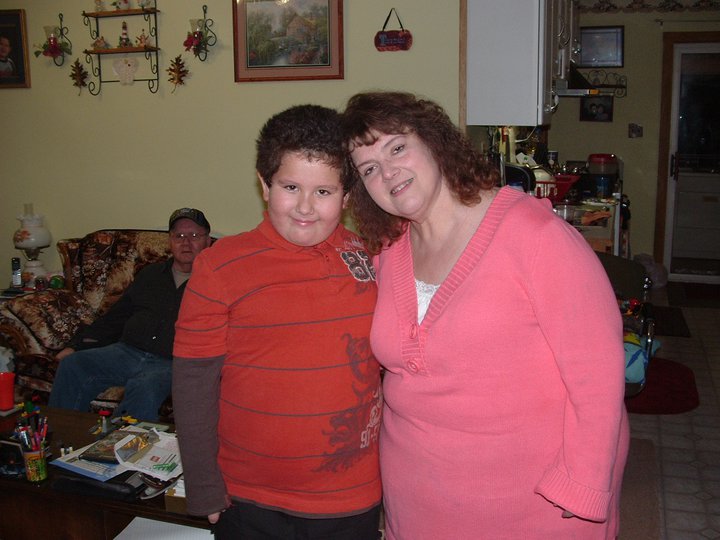 Rae Dailey Kimes married Ken Whaley on May 27, 2011.
Bradley was ring bearer. Carrie Jenkins was bridesmaid. Robbie Hawk was best man. Pastor Adam Will did wedding.
Dave, Ken, Rae, Debbie, & Bradley
Deb (Ken's stepmom), Ken, Rae, Paul (Ken's dad), & Bradley
Dave went home to be with the Lord August 7th 2014.